Inside/Outside Seating along with food and drinks!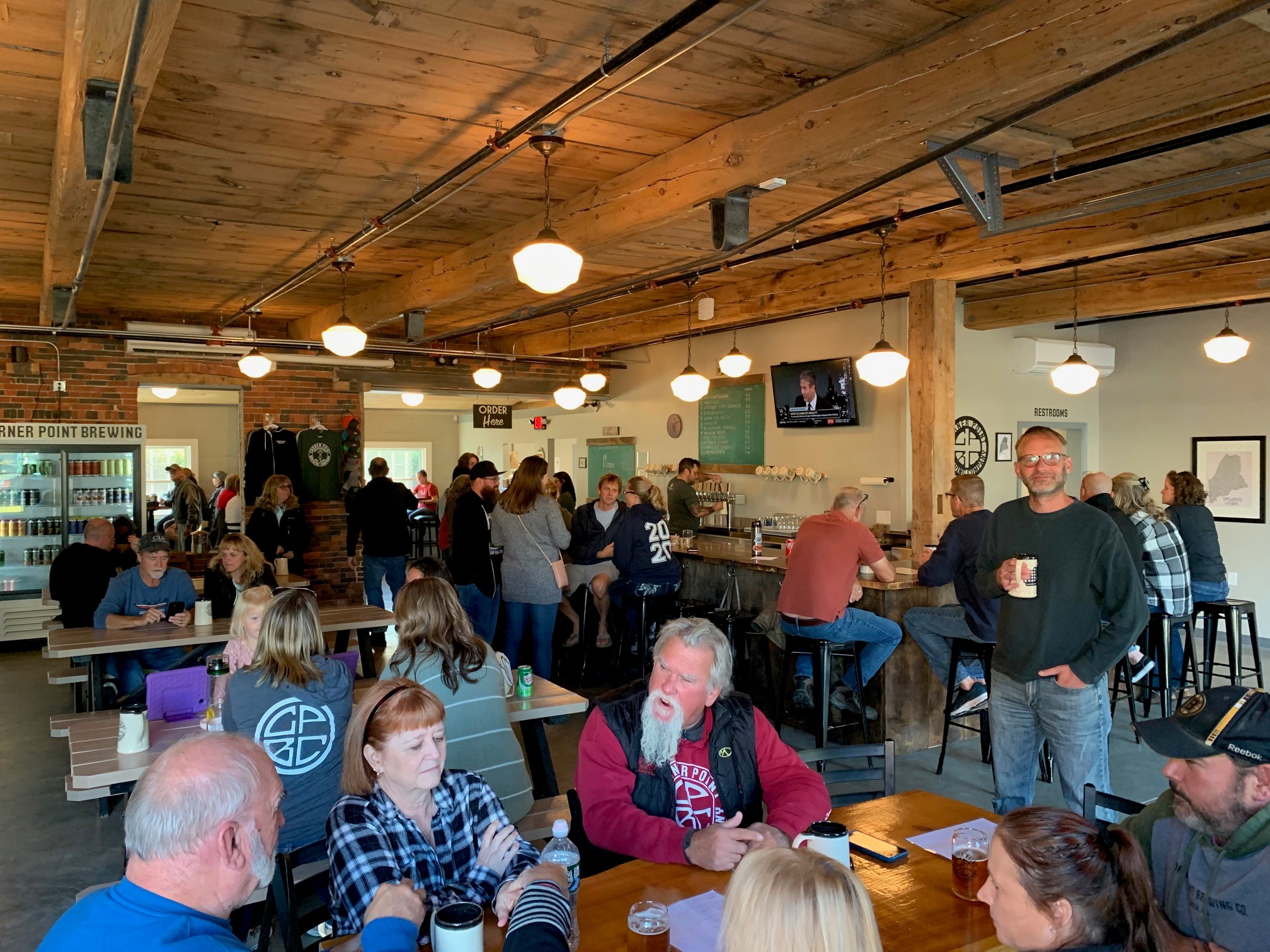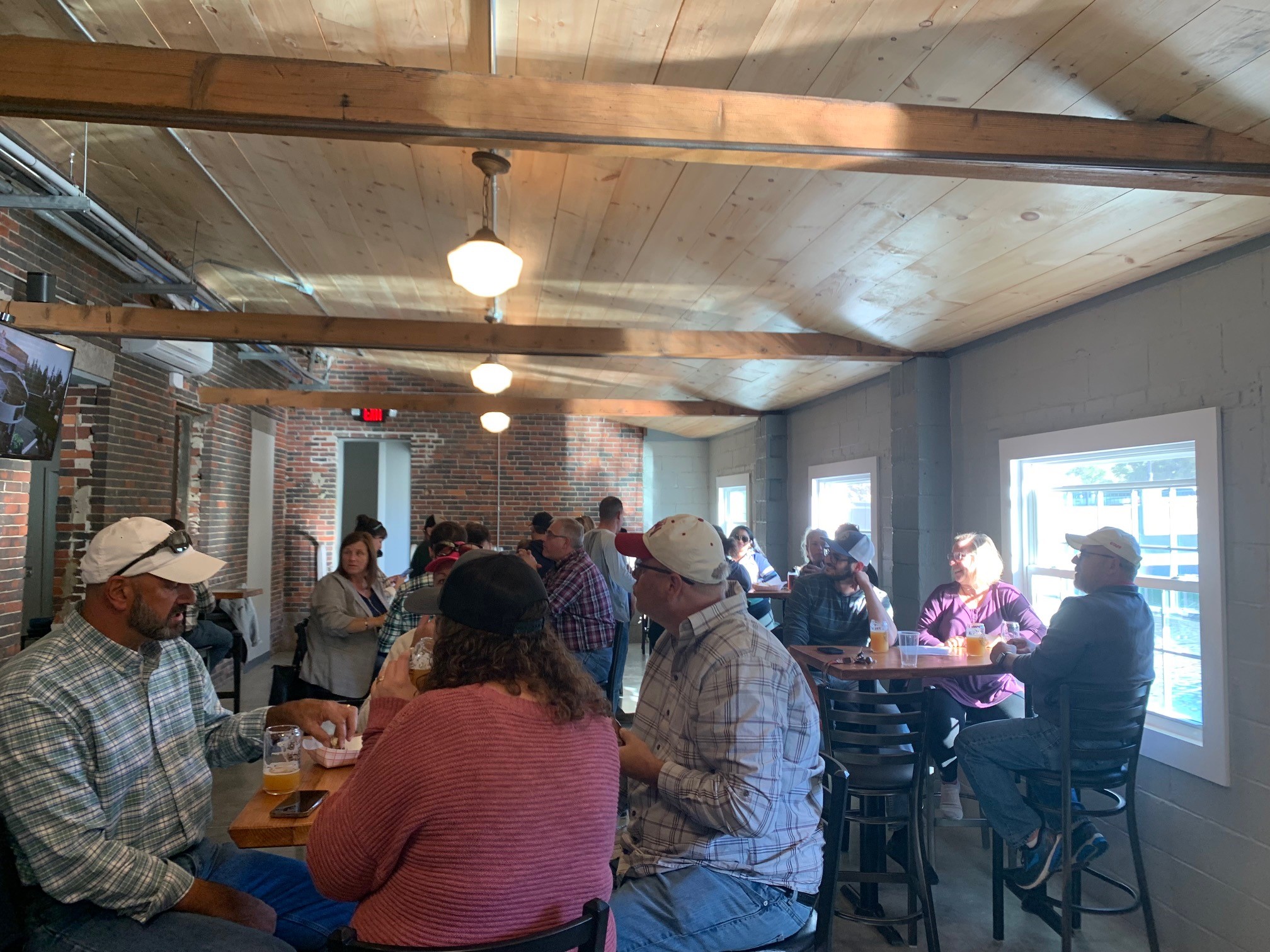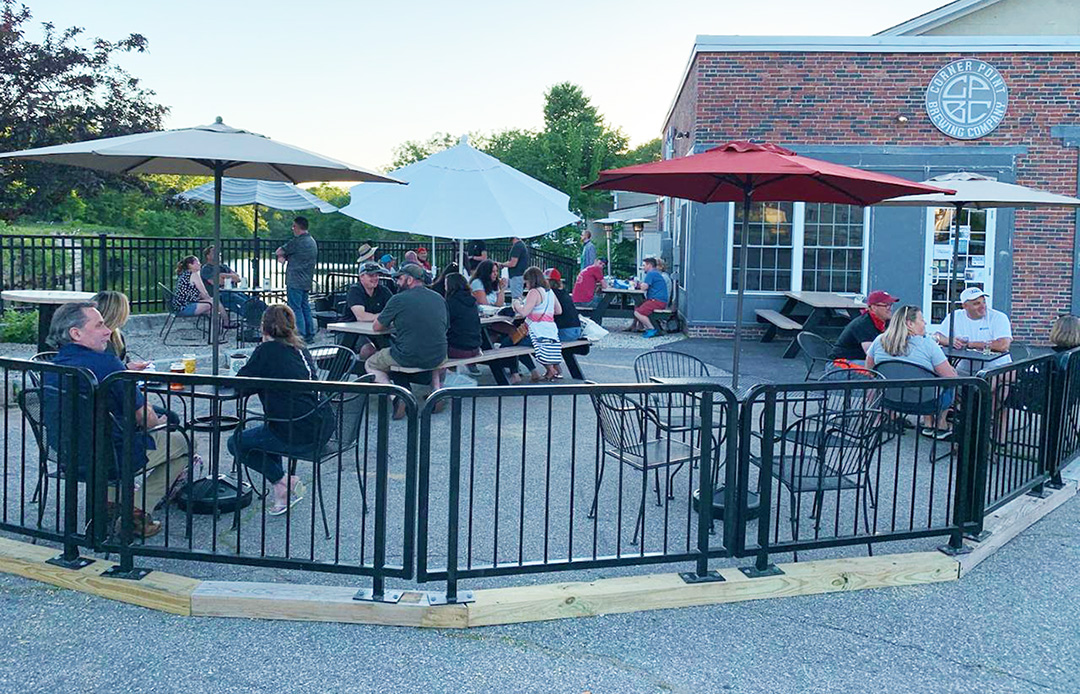 CPB Mug Club Membership Renewal
This is for current members who are carrying over their existing membership. Does not include the cost of the mug.
Order Online or Give Us a Call at 207-432-1095 to place an order.
If we are unable to answer, please leave a message and we will call you back as soon as we can.
Mon-Fri: 3:00 pm – 8:00 pm
Sat: 12:00 pm – 8:00 pm
Sun: 12:00 pm – 6:00 pm
Hand-picked ingredients. Locally sourced & locally brewed!
What's your flavor? This page describes each of our beers! To see what is currently available, please visit our online store.
Old Town
Blonde Ale with Biscochito Pinion Coffee beans from New Mexico
Down the Hatch
Amber Ale with Green Chile from Hatch, New Mexico
Compromise NEIPA
IPA with Citra, Mosaic, and Ahtanum hops
Motu IT
West Cost IPA with Motu Hops
Amee's Ale
Golden Ale with Orange Peel
Straight Outta Berwick
IPA with Ahtanum and Amarillo Hops finished with Mango
Ridlon Road
American Brown Ale
Bloodshot Ryeball
West Coast Rye IPA
Aroma Joe's Porter
Robust Porter made with Aroma Joe's Coffee
Berwick's Bravest
Irish Red Ale
Bitter Pilz
German Pilsner
Buckin' Beer
Light American Lager
Down the Rabbit Hole
NEIPA with Citra and Mosaic
Ol' Frannie Lips
ESB with a New Mexico Twist
PuckerPuss
Sour Ale with Cherry and Peach
Therapy Session
Session NEIPA with Medusa Hops
3 Ho's
Winter Warmer with Peppermint
MBG Collaboration
Maine Brewers Guild Collaboration Beer
For Fox Sake
Blackberry Wheat Beer
Peeno Da Greege
Light Ale Aged on Pinot Grigio Oak Chips
Pepo's Fate
Pumpkin Ale with Spices
The Reconstructed
German Kolsch
Sullivan Square
Wet Hop Pale Ale
Totally Caved
NEIPA with Citra and Galaxy Hops
Cranberry Meadow
Golden Ale with Cranberry
Hefen Help Us
German Hefeweizen with Rotating Labels
Keepin' Up With the Joneses
Farmhouse Ale
Prime Time
American Porter with Vanilla Bean
Sandia Mountain
Oatmeal Stout
Tularosa Chuck
Milk Stout with New Mexican Pecans and Maine Maple Syrup
Zozobra
Milk Stout with New Mexico Green and Red Chile finished with Mexican Chocolate