Enjoy inside or outside seating!
We serve pretzel bites, Tortilla Chips, and Goldfish.
We also have cheddar cheese sauce and salsa.
Hand-picked ingredients.
Locally sourced & locally brewed!
LATEST NEWS
Check back often here for beer releases, upcoming events, specials and MORE!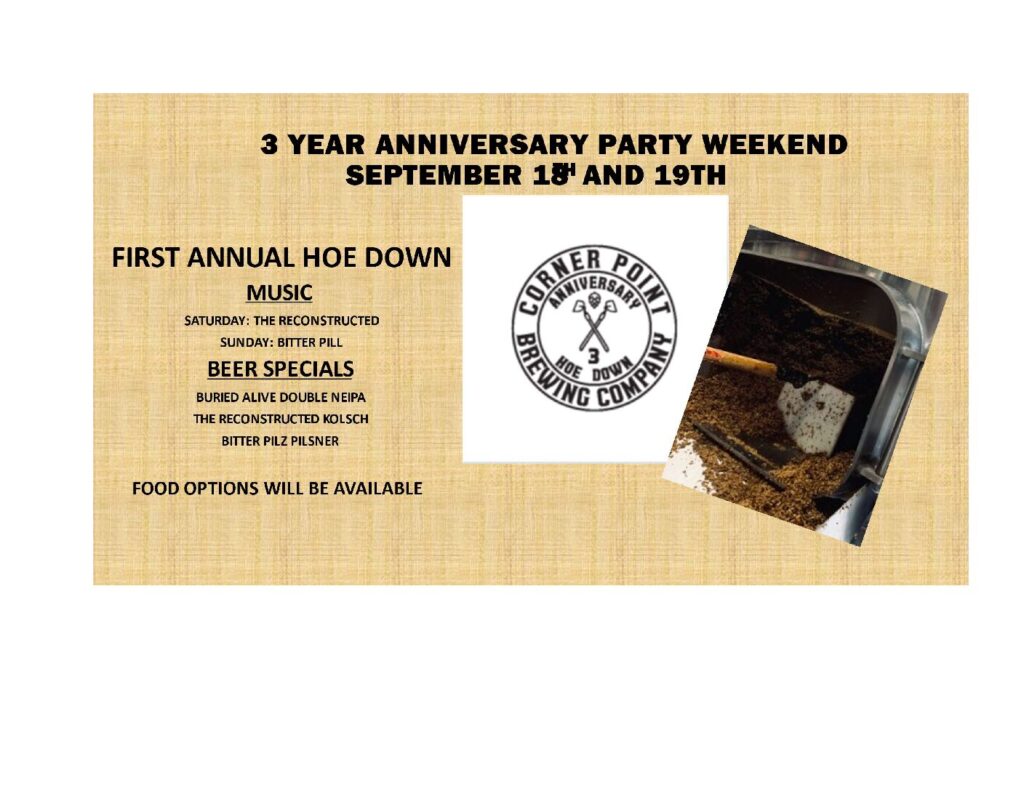 Come celebrate our 3 year anniversary with a hoe down themed party weekend on September 18th and 19th!
Meet Our Team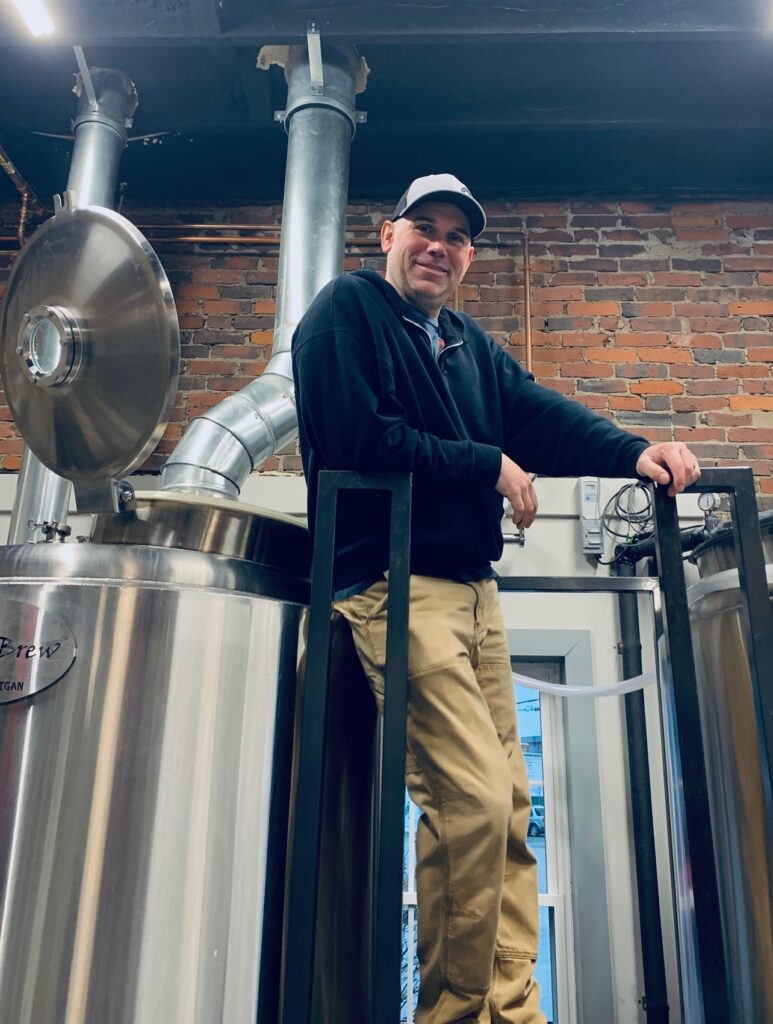 Jamie
Owner & Head Brewer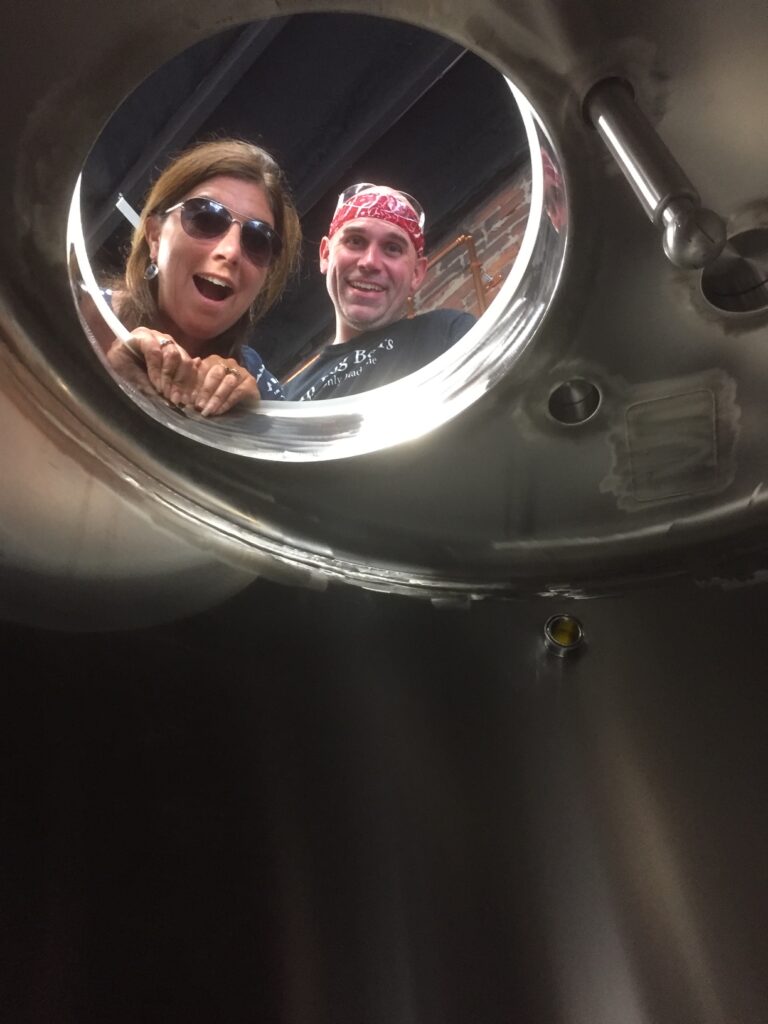 Kelly
Owner & Moral Compass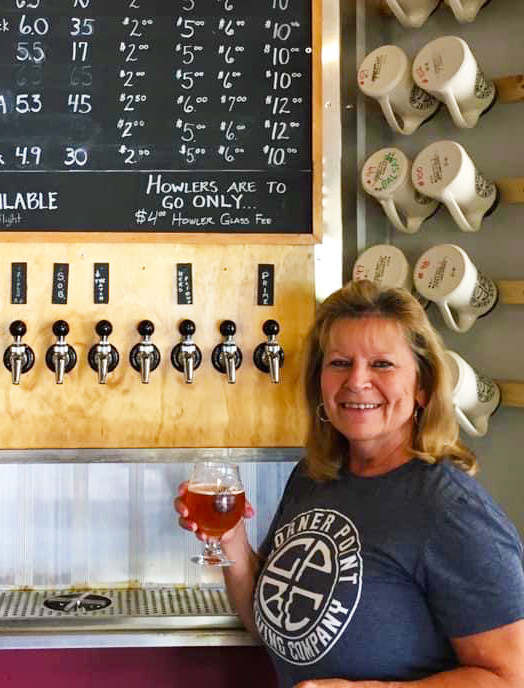 Dolly
Beertender & Brewery Mom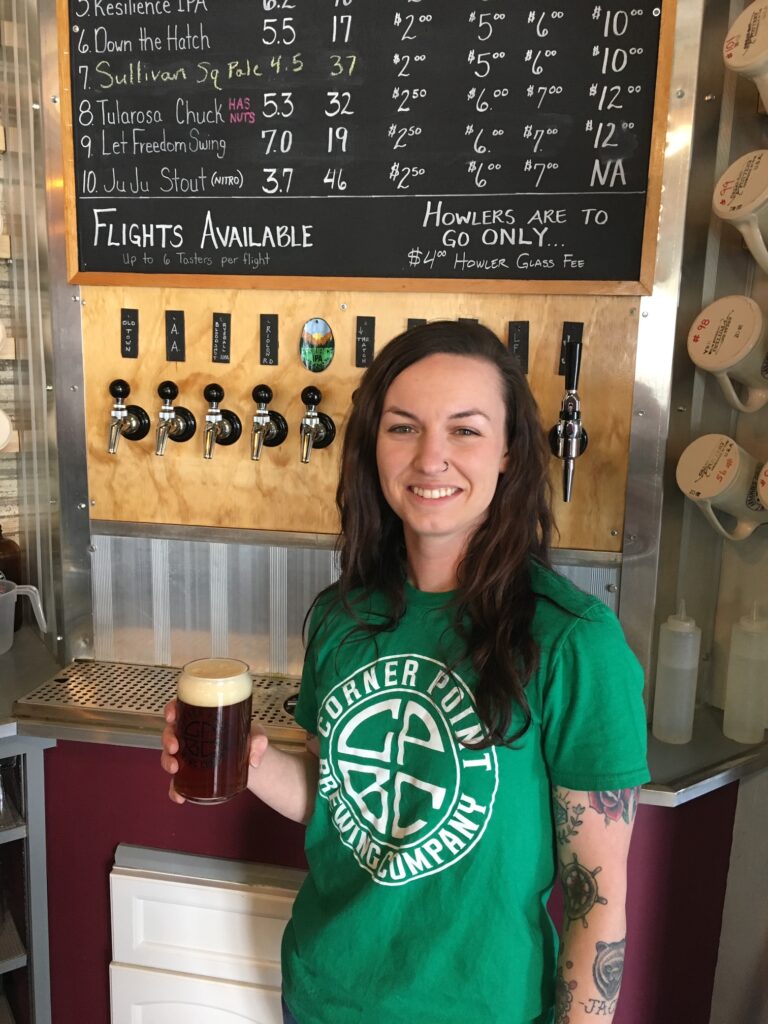 Ashley
Beertender & Merchandise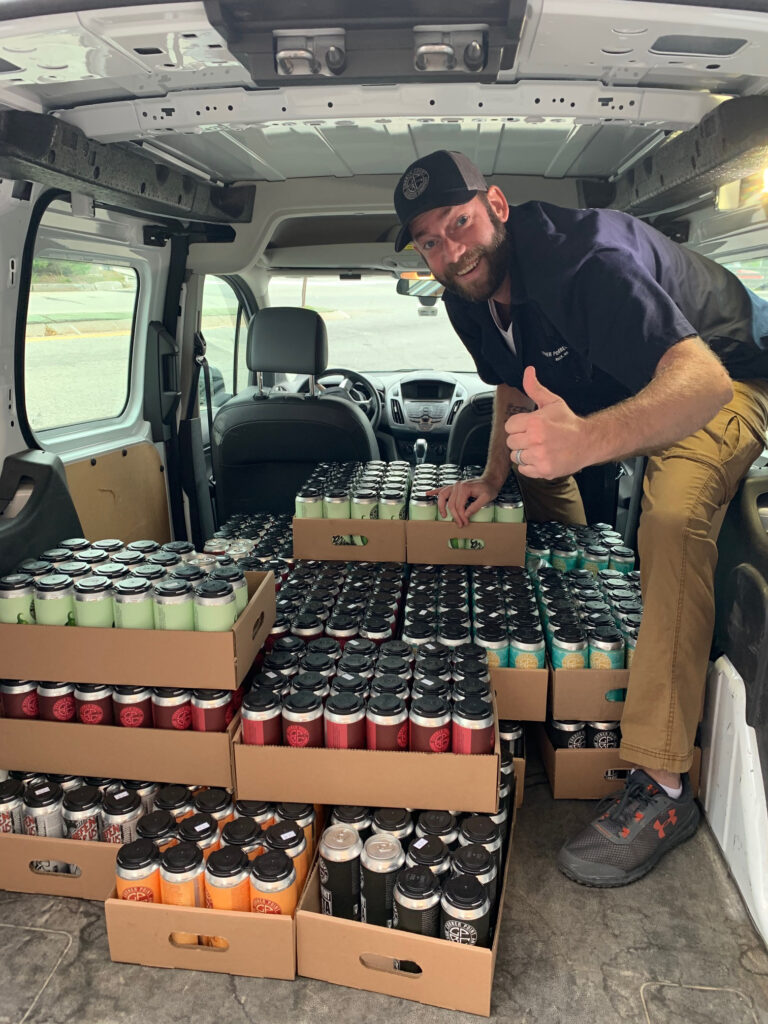 Gary
Sales &
Calmness Barometer